EXM CONSULTANT CO., LTD. has a commitment to provide construction services through our expertise in construction and engineering to meet various expectations from project owners.
​Engineering Services for Electrical, Mechanical, Plumbing and Fire Fighting System
Vision
A Leader of development and smart design company.
Mission
Providing higher-than-expectation services to our customers based on good engineering practices.
Reasonable design for our customer goal.
Business Goals & Objectives
User Satisfaction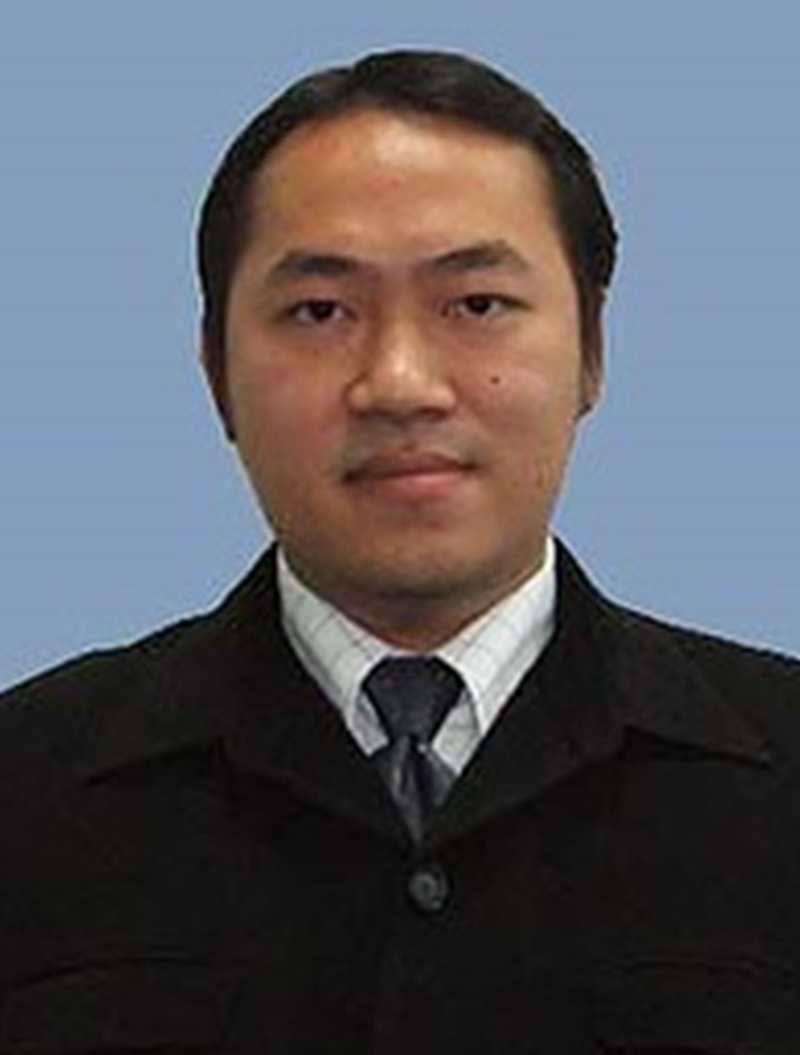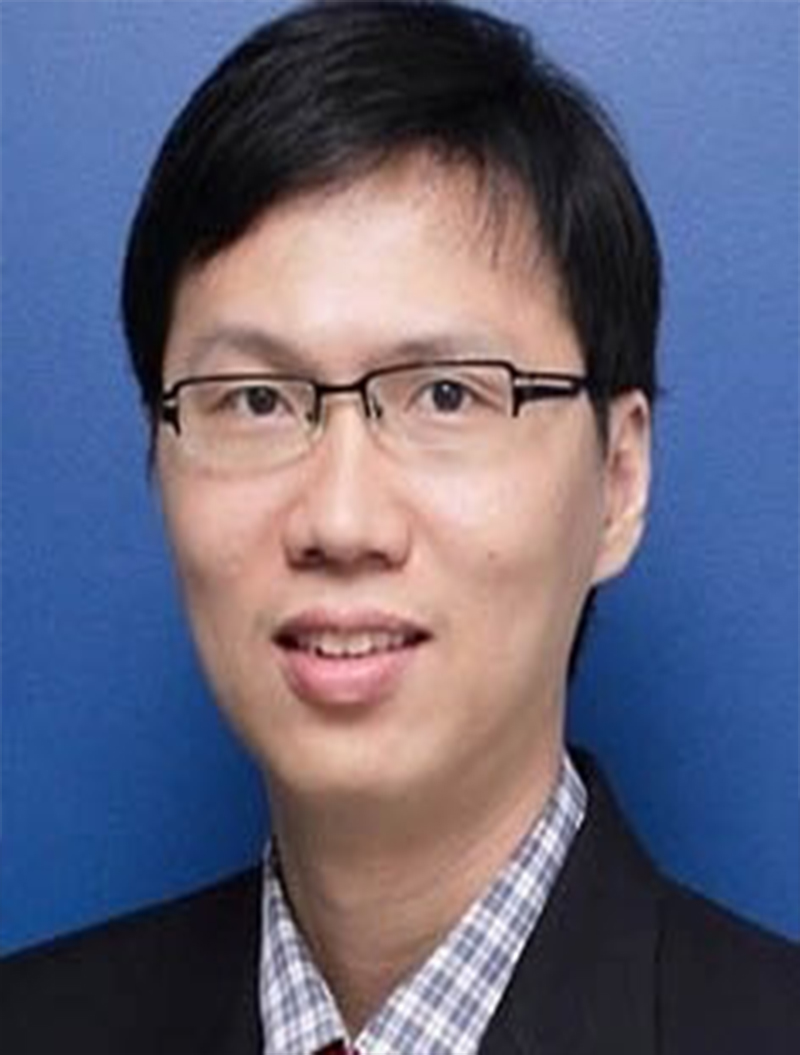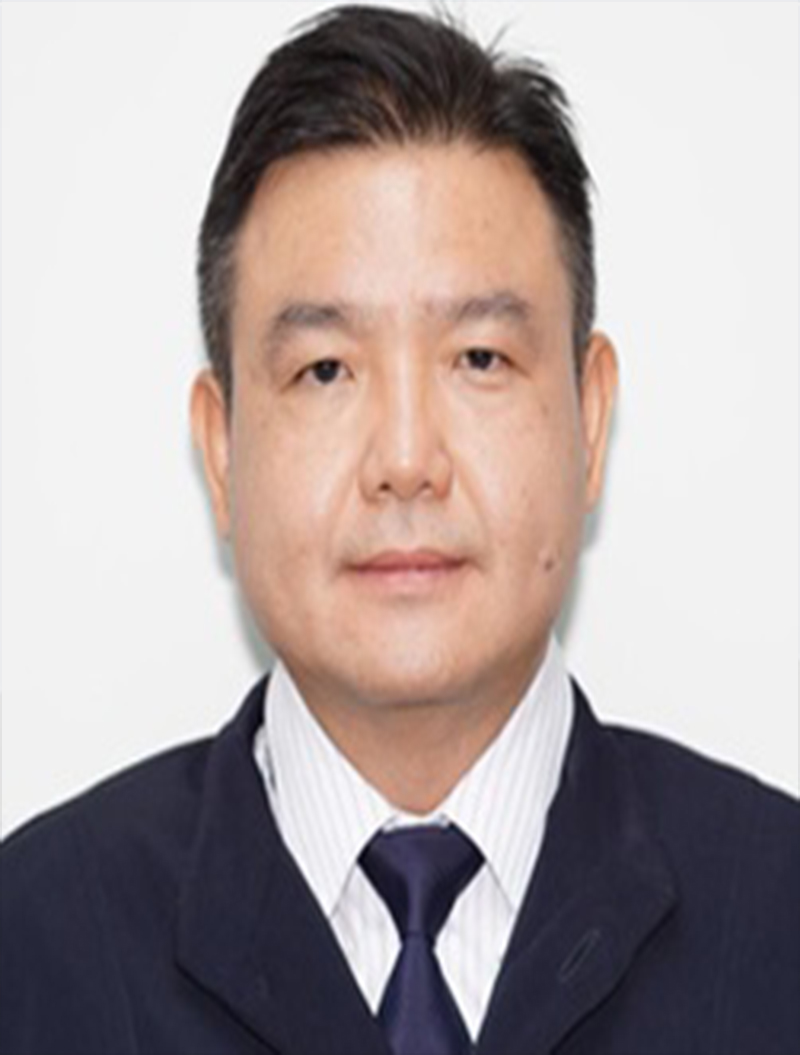 EXM CONSULTANT CO.,LTD. is an engineering company providing the following services :
DESIGNING SERVICES ​:
HVAC System
Plumbing & Fire Protection
SystemElectrical & Communication System
VALUE ENGINEERING SERVICES
Provide consultation on engineering solutions whereby the construction costs are optimized.

​

Services on corrective actions during ongoing construction: Providing expert solutions and consultation from specialists for the most effective decision making.